har3 tajuk x blh bla,rsanya ak prnh guna tajuk ni tuk an old post in a past blog of mine.
.no comment.
Smlm hr jumaat,hari d mana,the word 'Lazyness' IS ALWAYS ESSENTIAL!yesss actually ak ad dua kelas to attend smlm,tp MALANGNYA,ak sgt la .malasmalasmalas. so x la ak attend kan diri ak ke dua kelas tsebut.Siapa x knl awein kn ;).Tp ak bukan la kaki ponteng pun :(,ak kalau mau ponteng,tgk2 keadaan jg.Kalau

lampu merah

,of course la im nt tht stupid enough to drive thru -n later found out dead.Nooo...
dah ak rasa smlm tu mcm

Green light

ja,ak pun skip la ;).
'Others' mentioned morning class,was kinda so-so...so that was A green light? yessss!...but but the evening class um um...em em...supposedly to be a Green light,Malangnya dan malangnya, others mentioned
kuiz yg akan membantu carrying mark ak! terbang begitu shj :(((((...
huk3,ak sediy tu sediy jg...tp
'mrk prnh berkata-

berani buat,BERANI TANGGUNG

'
jadi tanggung la aa wein :p..............
jd ap awein buat smlm?xkn duk diam kt umah j??....hak3 solan x blh bla.
At first i thot to just stay peace at home,rest and doin any undone works.
But but..apsal ak blh mlepak kt KL pula?? ha ha ha ha ....
member2,rkn2 sperjuangan,h/roomates-konfom fhm dan akn direct tau jawapan kpd solan ak td ;)
iklan iklan: Kain ntah ap,ttba bterbangan d depan ak.No,not flying.Kain itu 'dibuang' dr pintu bilik ak ke katil org yg membuang itu.jarak tersebut agak jauh,namun slmt smpai ke destinasi.Tahniah........end.
senang cerita ak p tgk wayang laa smlm,ak g tgk crita ni :)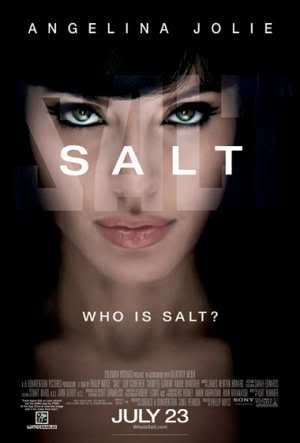 BEST la juga..all the actions and tum tam tum...
but overall..xdala happening sgt~ but it was a cool one rly :)
xspoilerx: ak sgt sedih SUAMI dy d bunuh begitu sahaja dpn mata dy sndiri~ :(((
lepass tu hari INI,hr sabtu,ak kua jg :S
ak g tgk wayang juga,tgk crita ni :)
a movie adapted from an animation tht i sometimes watched long time ago at Nickelodeon~
two days in a row,

ak bahagia

.terima kasih :)
i would write more actually but i got assignments,homeworks,revision,and lots of study to do ;)
so i g2g basically :p hee..just to update blog ni hee thanx for reading anyway :D